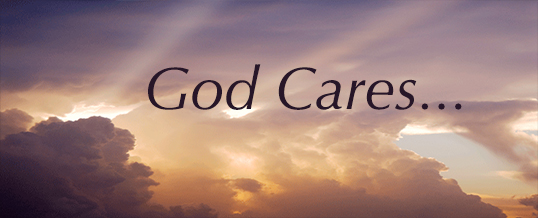 Christian counseling can help you deal with anxiety, worry and stress. But first, you must recognize stress, worry and anxiety when you encounter it.
Do the experiences of these people seem familiar?
Barbara has been restless and sleeping poorly for weeks. Her stomach is always in a knot, and she can't take deep breaths. At the clinic her doctor asked, "Do you feel you are under any stress?" "No," replied Barbara, "Just the usual. A child having some school and friendship issues. ...
Continue Reading →