About Home Heart Counseling
Home Heart Counseling offers Christian counseling services for individuals, couples and families.  Dr. Douglas Frey has over 30 years of experience as a Christian counselor, pastor, teacher and therapist, working with people just like you to overcome fears, grief, unfortunate choices and other problems. 
Our office is located in Eden Prairie, and is convenient to most major highways connecting Eden Prairie, Edina, Bloomington, Richfield, Minneapolis, Minnetonka, Hopkins, Chaska, Chanhassen, Shakopee.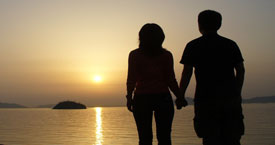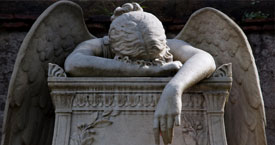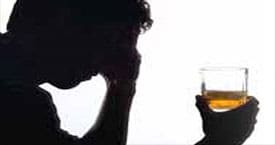 What Is Christian Counseling?
Christian counseling differs from traditional therapy in several important ways. Unlike a tradition therapist or counselor, Christian counselor Dr. Frey invites the healing power of the Holy Spirit into each session. Prayer, Bible readings and other Christian practices are part of each session.
Choose a Christian Counselor Wisely
Many licensed therapists call themselves Christian counselors. It's important to know what they believe and practice. They may be Christians, but if they shy away from discussing God's will for your life and from inviting God's healing presence into each session, then are they truly Christian Counselors?
An Invitation to You
Call Home Heart Counseling today for an appointment. We try to meet with you within three business days of your phone call, schedule permitting. Day, afternoon and evening hours are available by appointment.
Home Heart Counseling – Christian Counselor Dr. Douglas Frey
Call 952-920-2789
Our office is located at 7525 Mitchell Road, Suite 217, Eden Prairie, MN 55344-5729