Christian Counseling in a Small, Private Setting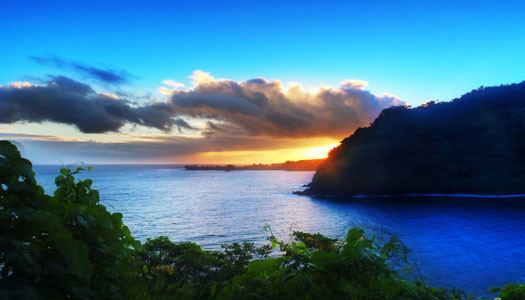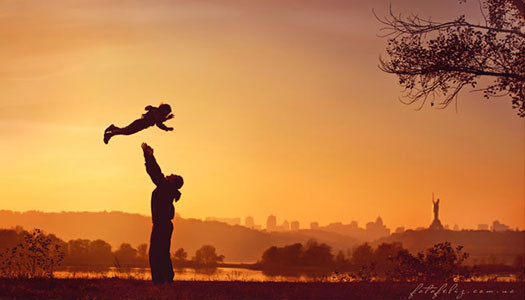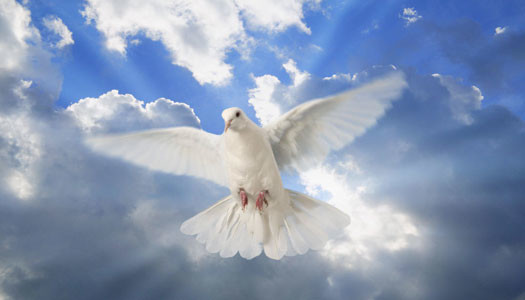 What can Christian counseling do for you? Christian counseling for individuals, families and couples can change your life for the better.
Douglas Frey, Ph.D., L.P. of Home Heart Counseling understands life presents many changes and challenges. He can help you be heard, and offer insights and ways for resolving your worries,  stress, or conflicts.
With over 30 years of experience, he understands the importance of drawing upon your faith into the counseling process.  This means the power of God, spiritual principles and prayer can be a part of the Christian counseling session.
Dr. Frey welcomes new clients. He offers a small, private office setting that ensures confidentiality and anonymity among his clientele. Most insurances providers are welcomed. But also, as a non-profit ministry, there can be flexibility in making counseling affordable.
For an appointment within three business days, call now. Dr. Frey returns all calls personally.
Call 952-920-2789. 
Marriage Counseling
Experienced Counselor, Pastor and Therapist
Dr. Frey's experience as a counselor and pastor encompass over three decades. He offers Christian counseling for couples considering marriage and married couples.. With God's help, you can overcome your challenges and turn defeats into victories.  Learn more about Christian marriage counseling.
Grief Counseling
God Has a Plan for Your Life
Christian counseling incorporates Biblical wisdom to help you unravel problems that feel too complex to handle alone, while helping you find your path in life. Nothing is impossible with God, and with the help of others, you too can find peace, joy and wholeness again. Learn more about Christian counseling for grief and loss.
Addictions
Don't Let Fear Hold You Back
Shame, guilt, brokenness and fear can hold us back when God wants us to move forward joyfully into life to fulfill our potential.  You are more than your mistakes. You can overcome blocks that keep you from living to your true potential.  Learn more about Christian counseling for addiction and recovery from addiction.