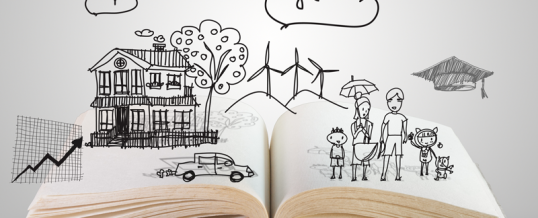 In my last article, I cited seven characteristics of successful and happy marriages. In this writing I would like to continue with TWO more observations. I have found that how a couple allows each other "Voice" and "Vote" matters.
What Is Voice?
One of the hallmarks found in a marriage and outside of the home is the freedom to share one's point-of –view with each other. I call this having a voice.
Sharing one's voice includes the following:
Communicating personal thoughts, feelings, mood, and ...
Continue Reading →