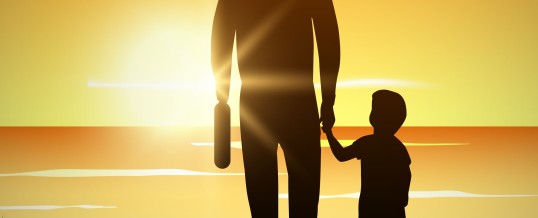 We come now to the fourth area of parenting focused on by Mary and Joseph. In Luke 2: 52. Find that, "Jesus grew… in favor with man." I understand this phrase to mean that parents are to help a child to learn good social skills now and for their future as adults. This means learning how to be kind to others.
Areas to "Grow in Favor with Others"
A child needs direction and encouragement on how to view and interact with siblings, ...
Continue Reading →