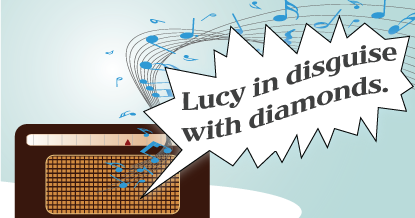 Since this is an article on communications, it is important to define and clarify this word: mondegreens. Mondegreens are mangled song lyrics that a listener might mishear or misunderstand.
Here are some examples:
"I'm just a girl" by No Doubt has been misheard as, "I'm just a squirrel".
Our Star Spangled Banner begins with the words "O, Say can you see?" not "Jose can you see?"
The Beatles sang about "Paperback writer" not "Pay for ...
Continue Reading →