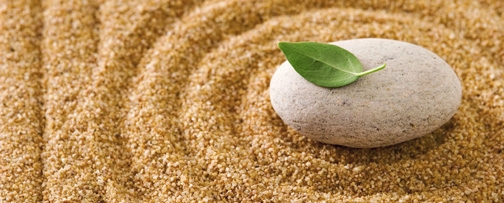 I've been called many things over the years, both personally and professionally. While some of these terms cannot be repeated here, here are a few I can share.
I've been called some of these names:
Doctor Shrink
A doctor to the crazies
A mentalist
A head examiner
Doctor Freud
Doctor Phil
A Doctor Phil want-a-be
A prober of the soul
A reprogramer
A waste of time
A blessing
Some are flattering, some are not. Others terms can seem somewhat confusing, some mysterious, and a few outright insulting.
Depending on one's perspective, experience, and understanding ...
Continue Reading →