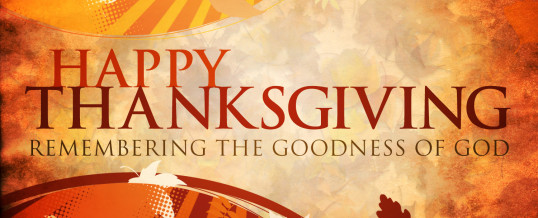 A familiar question asked to see if a person is an optimist or a pessimist is, "How do you see this half-filled glass of water? Is it half-empty or half-full to you?"
As an overachiever and perfectionist, I saw only half-empty glasses in my life. Even if the level was just below the rim, I felt it was the same as an empty glass. This left me dissatisfied and my heart empty as a result.
Not only would I be upset with ...
Continue Reading →