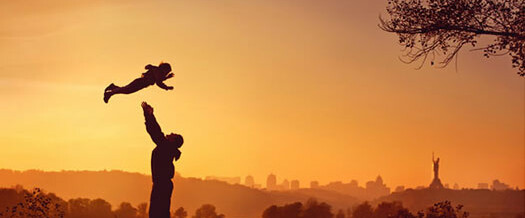 Welcome. Allow me to introduce this site and myself to you.
Since I was a high school student in the 1970's (yes, that was a long time ago), I knew God was calling me to be a Christian counselor.  At the time I was confused and hurting over issues of depression, hurtful memories, worthiness and doubts that God really loved me.
Taking these hurts and doubts to my church was a sincere and desperate decision on my part. Since I had grown ...
Continue Reading →