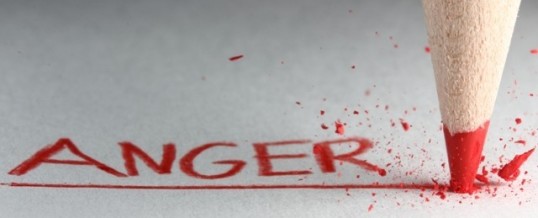 Previously we talked how you accept and express anger in constructive or destructive ways.  In Part 2, I would like to again give you some reflection questions and offer ways to handle now the anger of others in constructive ways.
Here are several reflection questions. Check off each one that you think applies to you.
How would you answer the following?
 Do you recognize when others seem angry or express anger?
 Do you feel surprised, uncomfortable or ...
Continue Reading →