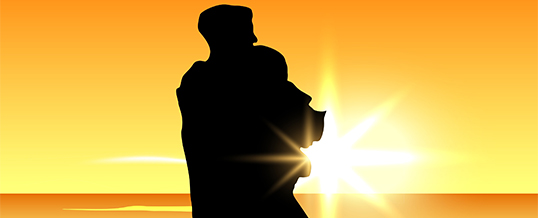 I hope that you are enjoying this series on Christian parenting skills. Parenting is one of the toughest jobs in the world, but fortunately God gives us the grace to see it through and to help our children grow in love and wisdom. But what does it mean to encourage wisdom?
Encouraging and "Reinforcing" Wisdom
Questions often arise around how can parents facilitate a child's involvement activities that facilitate growth.
First, as parents you have the ability to design the requirements and structure ...
Continue Reading →