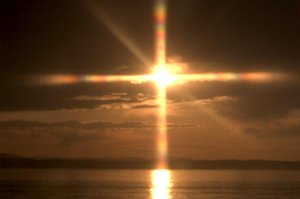 What picture do you create in your mind when you imagine Christian counseling services?
Close your eyes. What do you see?
Do you see a pastor sitting across a desk from you, holding a Bible open to a passage and sharing his thoughts on how it applies to your situation?
Or do you imagine a man or woman in an office seated next to you like Bob Newhart on The Bob Newhart television show?
Christian counseling services can be like either scenario. It all ...
Continue Reading →